How do you tell the story of a people and a culture to an audience that's only heard about death tolls and refugees?
"Understanding Syria" is the story of the country before the war.
This piece, on the BBC Radio 2 Jeremy Vine Show, won the Anna Lindh Mediterranean Journalist Award.
• Some managers who say "All lives matter"
• Staff told not to use the word "racism"
• Staff scared to speak out
• Workers from African countries paid less
This is our investigation into racism at Medecins Sans Frontieres (Doctors Without Borders).
Israel jailed Ahed Tamimi because of a slap. The 16-year-old Palestinian who confronted a soldier became a symbol for Israel's child detention crisis.
Dozens of kids in Ahed's village have been rounded up in recent years. So why is Israel targeting children? We met Ahed's family and experienced an Israeli incursion first hand, to find out.
I'm Sakhr. I'm British-Yemeni. I grew up in London and became a journalist when I lived in Damascus, Syria. I'm from here and there. I've spent my career trying to humanise the Arab world for Western audiences.
I want to tell the stories of this region beyond the bombs and bullets. Stories of ordinary life and extraordinary people. That's what I won the Anna Lindh Award for.
This isn't about a "voice for the voiceless". It's about listening to the marginalised communities who have been shouting loudly for as long as they can remember – we just haven't been listening.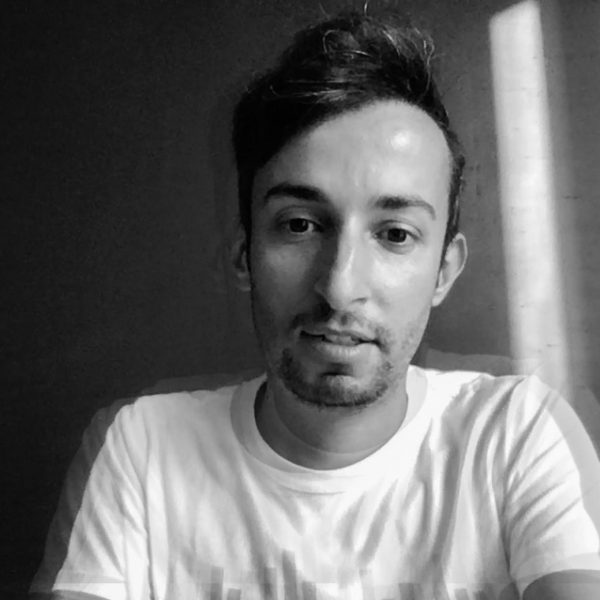 Solutions-Based Journalism.
More than half of Gaza's children suffer from post-war trauma. And with medical facilities decimated, there are few treatment options. 
So this man's using clown therapy to bring a smile to the faces of Gaza's traumatised children.
In the poorest neighbourhoods of Nairobi, older women are at high risk of sexual assault. Rapists think they're unlikely to be HIV-positive. 
So Kenya's karate grannies are fighting off sex attackers with their bare hands.
"Capitalism is broken," says Muhammed Yunus. The Nobel Peace Prize winner pioneered the idea of microfinance.
"The concentration of wealth is a ticking time bomb." So here's his plan to fix capitalism.
At the start of the war in Syria, very little was known about the country. Journalism was highly restricted, and the country was rarely on the UK news agenda.
I spent a decade – on and off – living and working in Damascus, trying to explain the country to Western audiences. This is the story of life in Syria.
A radical group was calling for an "Islamic state" in the UK.
Hizb ut-Tahrir held their first Caliphate Conference in West London. Far-right group Britain First turned up to protest.
I tried to get in to the conference hall and I met some of the young Brits calling for a caliphate.
Imagine living in a house with Israeli settlers occupying the floor above.
In the city of Hebron, in the West Bank, the Israeli occupation is expanding one house at a time.
This explainer was nominated for the One World Media News Video Award 2019.